test git change
CopeTrust
Children Oriented Progressive Education(COPE-Trust) is a secular, non-governmental, non-partition, non-political, and charitable Trust. COPE was established in Sep, 2001, and is now serving in and around Trichirappalli district in Tamil Nadu, India. The COPE is run by a group of dedicated and committed members whose hearts are for the welfare of the poorest children and women.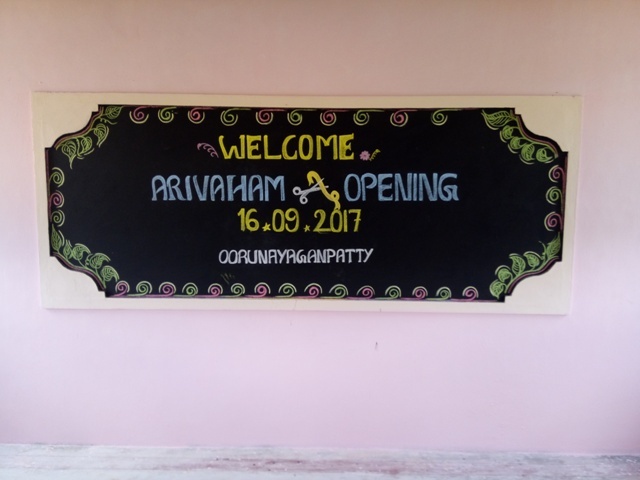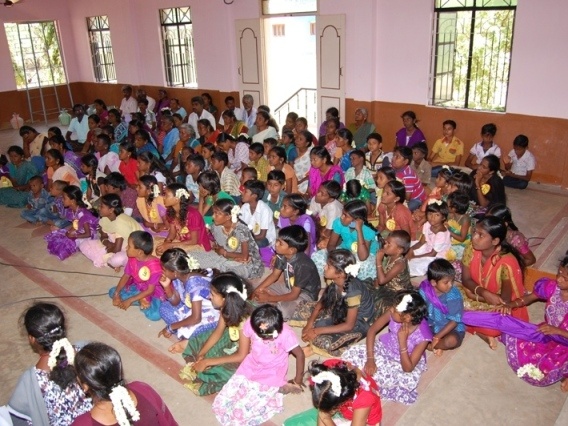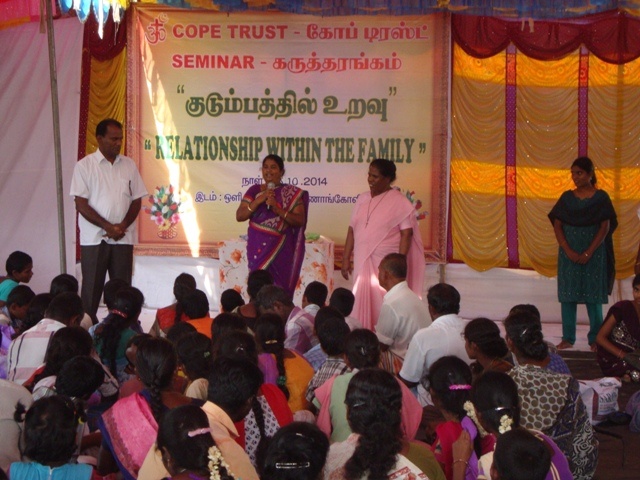 Activities of the CopeTrust
HOME sponsoring program
This year we are sponsoring 250 orphan and poor children. These children stay at their respective home and go to the school and get our support for their school fees, study materials, medical, dress and food fully, the help is paid to their bank account every month or once in three months. We allow the parents to use the money to support other children in the family too. These children are divided in to four groups and one group of children in a week end will come with their parents to our centre for meeting and seminars where we interact with the children and parents to know their behavior, health, study and family life etc. During this time of meeting we counsel the broken and problematic families privately and settle the family issues amicably and make the family life happier again. We feel this is very good projects because now whole family feel close to us and have confident in us that somebody loves them and cares for them so the children are able to study and live happy life. The parents appreciate this projects very much as their children are able to go to school by being with them more over now whole family is under our watch and care so feel very satisfied and happy now. We conduct seminar on various topics to enhance their family life and to make them feel close to each other and are able to make friendship with other families of different caste and live as one family breaking this caste barrier and religion.
The main impacts of this projects are
Poor children get support to have holistic education and can stay with their family and come up by being aware of the family, local problems and sufferings and become strong mentally and psychologically.
Caste system is broken as they become friends during the course of time and get chance to relate to each other. The only thing that unites them is their poverty/poor condition.
Get chance to socialize and relax and share their family with other families who were unknown till now so sense of communion is built.
Get chance to share their faith and belief and get it corrected now and then and have right look towards their God and learn to respect other religion and caste. At the end they have tea and snacks and some days have meals together and go home relaxed.